About Us
Best Education in St. Xavier Teachers Training College
The institution is running B. Ed. course recognized by NCTE and affiliated to University of Rajasthan, Jaipur.
SXTTC was established in the year 2005 with the motto "Where Excellence is the Watch World". The College is promoted by the Catholic Missionary, Cangan Family from South India. The founder Dr. Thomas Cangan was a visionary Christian, whose mission was creation, dissemination and extension of knowledge.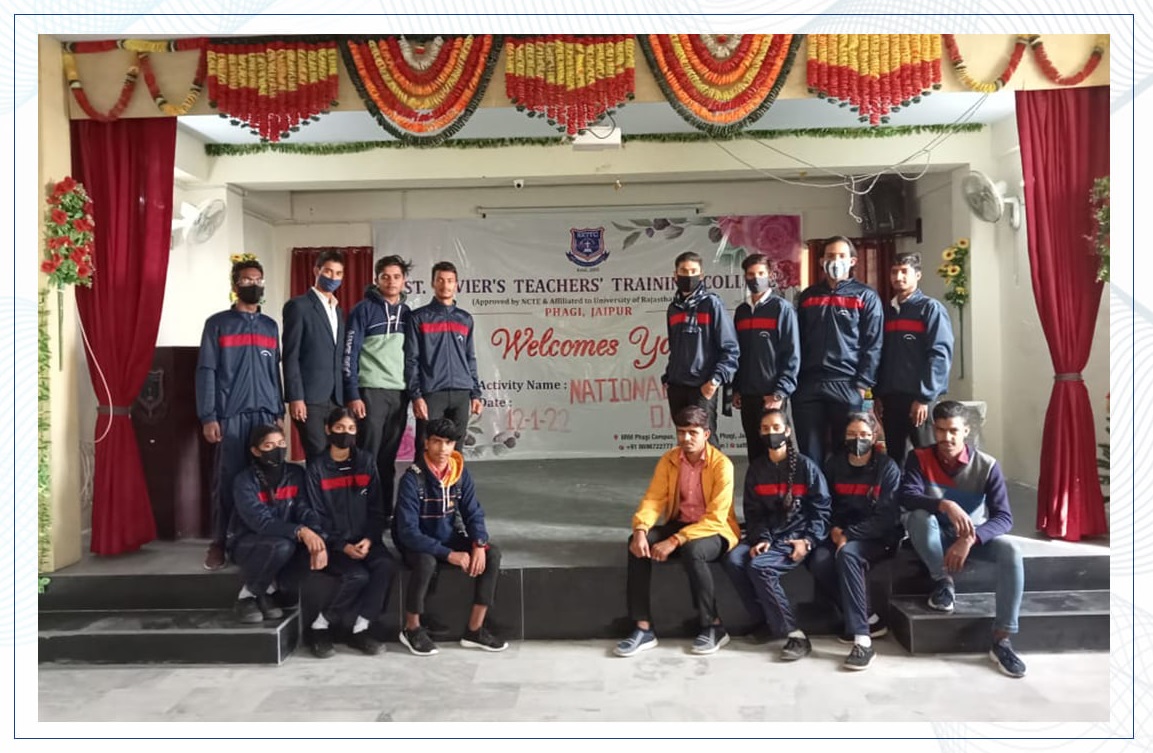 Quality Education by Experinced Faculties
SXTTC can boast of an independent, aesthetically designed and beautifully constructed campus. It gives an opportunity to young boys and girls to study together in an academic environment so that they are ably equipped to bear the responsibilities and challenges in life. The infrastructure is state-of-the-art with all modern amenities required by the students of today. 24x7 Wi-Fi enables students to be seamlessly connected with the latest of everything, while the CCTV surveillance makes sure of their safety.
SXTTC is proud to have a team of highly qualified faculty members with years of experience in their respective fields of study & research. The pedagogy at SXTTC ensures that appropriate personal attention is given to each student, not only in the classroom, but outside of it as well. It is our belief at SXTTC that knowledge confined merely to book, is of no consequence unless combined with hands-on practical experience as well as co-curricular activities.